Get Energy-More Energy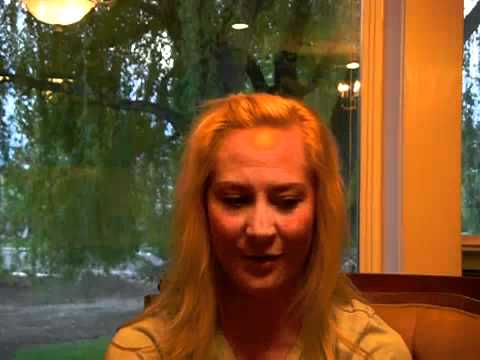 I am often asked by folks training if Nikken products will help with more energy or are they just for people with health challenges. I always answer with an emphatic no. The original product from Nikken was magnetic shoe inserts. The founder went door to door telling everyone how this simple product would give the person using them more energy. I sat down this morning and made a list of ways you can get energy today. So if you are looking to get more energy read on to learn ways to get energy!
How To Get More Energy – Increase Energy
1. Wear magnetic shoe inserts – In several test conducted by Doctors, wearing magnetic shoe inserts have been shown to increase nerve conduction. This is huge not only in how to get more energy, but also for your overall well being. If the nerves are conducting efficiently then every system in the body is functioning better. I believe that magnetic shoe inserts make you stronger. Get a pair of magnetic shoe inserts.
2. Drink alkaline structured water – Here again much or the benefit of this type of water has to do with nerve conduction. This type water allows the nerves to communicate much more freely. Most if not all other water you can drink will slow up communication, and muscle firings unless the body first changes the water. Studies in Japan have shown this water made chickens live longer. This is the second most important thing you can do not only to increase energy but for your overall health. Get an alkaline water filter.
3. Wear a Magnetic Face Mask – The magnetic face mask will help you to sleep. Sleep is so important in order for you to increase energy levels. A magnetic face mask has also been shown to drastically decrease wrinkles especially around the eyes and lesson swollen puffiness. Get a magnetic face mask.
4. Sleep on a Magnetic Mattress – Sleeping on a magnetic mattress pad has been shown to have several health benefits. This is the single most important thing you can do in your discovering how to get more energy. How you sleep has been found to be the single most important factor in determining how long you will live. It also is crucial in your strategy to increase energy. Get a magnetic mattress.
I hope this helps not only with your sport or training program but with everyday life!
til next time,
gary
Share on Facebook