Nikken Kenko Sleep System
The natural sleep environment
The Nikken Kenko Sleep System is the only sleep technology that combines advanced comfort and support features — such as improved ventilation, natural materials and more — with magnetic technology. Why introduce magnets in a sleep system?
The answer is found in nature. The Earth produces a magnetic field that reaches from pole to pole. And throughout history, human beings spent their waking and sleeping hours surrounded by this magnetic field. This environment is what the body is accustomed to.
But modern civilization and man-made structures have lessened this effect, and today you are isolated from this natural phenomenon.
Except when you are on a Kenko Sleep System. It features a grid of magnets that replicate the Earth's magnetic flow, producing a cocoon of magnetism that envelops you. This helps restore the natural balance between the sleeper and the physical world.
You'll find these magnetic components in the Kenko Naturest Mattress Topper and Kenko Naturest Custom Pillow, as well as in Kenko comforters. In combination, they surround you in this cocoon of magnetic energy.
Nothing effects your health as much as your sleep. Nikken's sleep system is a state of the art system that puts your body in an optimum environment for sleep and rejuvenation. You spend a full one third of your life in bed. Put yourself and your loved ones in this environment and enjoy the benefits to your health and well being that is sure to follow. Available In twin, full, queen, king, and California King.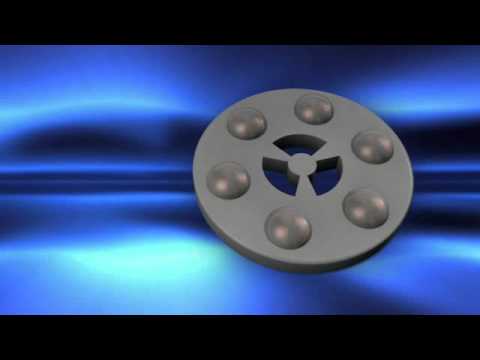 Share on Facebook